Facebook's policy to force users to install a separate Messenger app (which has a 1-star rating in the App Store) on their smartphones hasn't been popular. However, there is a quick way for iPhone users to stop Facebook installing Messenger and continue chatting using the normal Facebook app.
How to avoid having to use Facebook Messager
All iPhone users have to do avoid this unpopular decision is to hit the install Messenger button when prompted by the standard Facebook app, but switch to the App Store while the Messenger app is being installed and stop the installation or delete the app. When you pause the download in App Store, then return to Facebook, the old messaging interface will return. You can even give Messenger a test drive and delete it if you don't like it. After that, Facebook won't pester you to download the new app again.
With this done, you can feel free to use other message apps on iPhone. If you happen to have WhatsApp installed, I'd like to share with you an easy way to back up WhatsApp messages with a freeware called Free WhatsApp Recovery.
Added Tip: How to back up WhatsApp messages to PC
1. Launch Free WhatsApp Recovery on your computer and connect your iPhone with this computer as well.
Note: No need to connect iPhone to computer if you are to extract the iTunes backup. You should select the iTunes backup file instead.
2. In a few minutes, all the conversations will be displayed on the main interface. Choose the conversations you wish to export. To select a conversation, tick the checkbox next to each message thread on the left. Or check the "Messages" box on top to select all messages.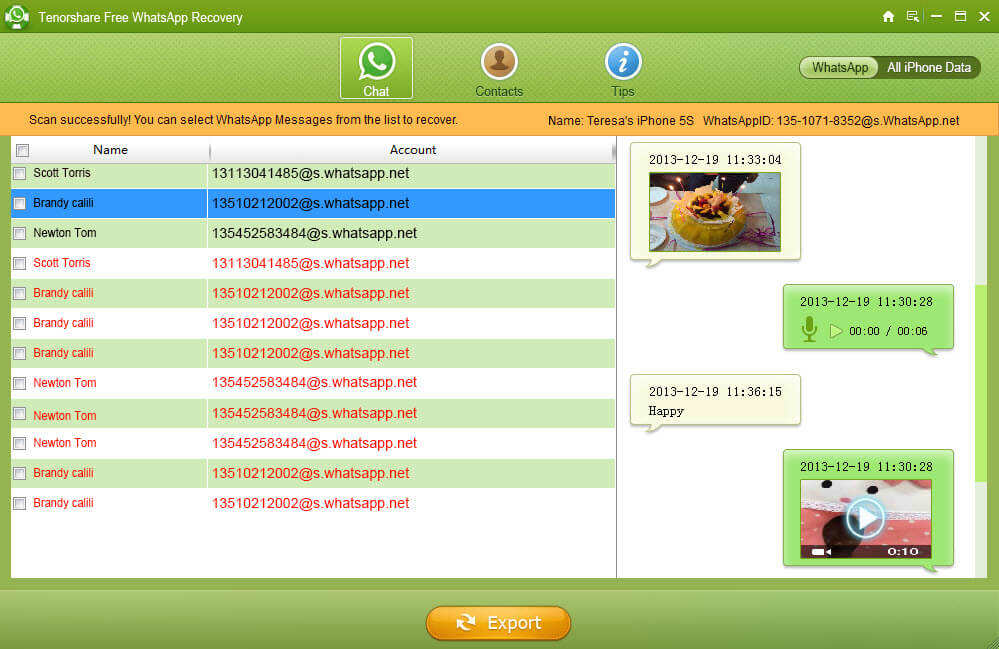 3. Click on the "Export selected" button. Pick a location on the PC where to save the messages.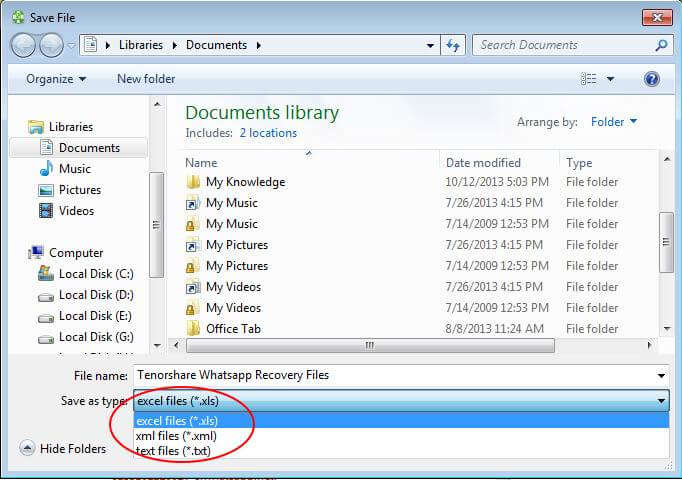 More info about WhatsApp can be found in the Top 10 WhatsApp Tips and Tricks.